Diversity In Dentistry Memberships, Inc.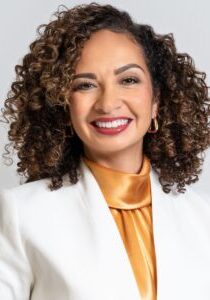 Dr. Laila Hishaw serves as the Founder & President. She is a Board Certified Pediatric Dentist, Speaker, Author, and Consultant
New Board Member
DR. JONELLE GRANT ANAMELECHI
Dr. Anamelechi serves as a Board Member.  She is the CEO of Children's Choice Pediatric Dentistry and Orthodontics, Author & Speaker
STUDENT DR. LUMA CHENYI
Mrs. Luma Chenyi serves as Board Secretary.  She is a dental student at Texas Tech Woody L. Hunt School of Dental Medicine and NGO Board Member
DR. O.S. BUTCH DIGGS
Dr. O.S. Diggs serves as a Board Member.  He is a General and Cosmetic Dentist and a mentor and advisor for the University of Arizona Pre-Dental Club.
DR. EDMOND HEWLETT
Dr. Edmond Hewlett serves as a Board Member.  He is a Professor and Associate Dean for Outreach and Diversity at UCLA School of Dentistry.
DR. JARED WILLIAMS
Dr. Jared Williams serves as Board Vice President. He is a Concierge Dental Surgeon and Surgical Coach focusing on implantology and anesthesia.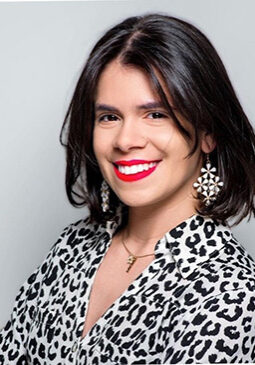 Ms. Lynette Rodriguez serves as Board Treasurer. She is a Practice Management Consultant and Fellow at Unspoken Smiles.